About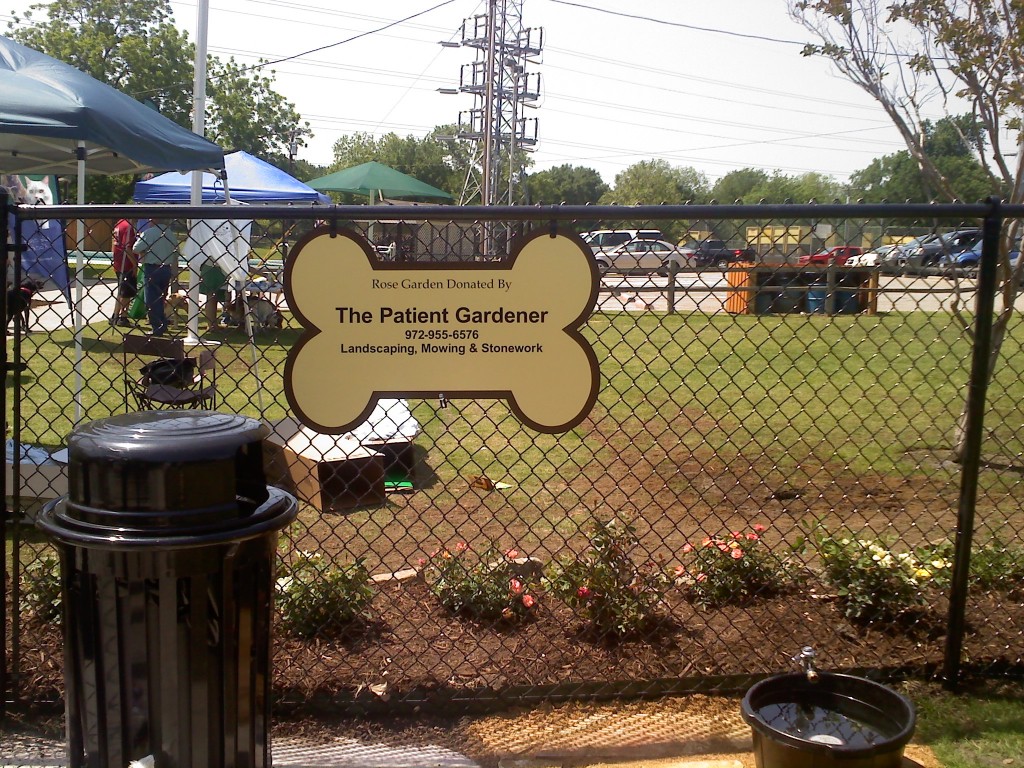 The Patient Gardener started in Rockwall County in 2004 with a vision of beautifying the world one yard at a time. Since then, they have grown steadily and have served hundreds of satisfied clients with lawn maintenance, stonework and other landscape related projects. The Patient Gardener has blossomed as clients continue to refer their friends, neighbors, co-workers, and others. Owners, Rob and his wife Chris Kimmelman, are dedicated to their clients. Striving to meet, and more often, exceed expectations; if you imagine it, we'll make it happen!
Rob and Chris are actively involved in the community and donate both time and money to the Rockwall County Meals on Wheels program. A portion of their proceeds go to this organization. Over 150 people benefit from this program every day. They also donated the rose garden at the entrance of the Rockwall Dog Park.
It is our goal to serve every one of our clients in a personalized, individual way. Each project has its own unique specifications and desired end results. Whether we are maintaining your lawn or building an entire outdoor living area our standards will remain the same.